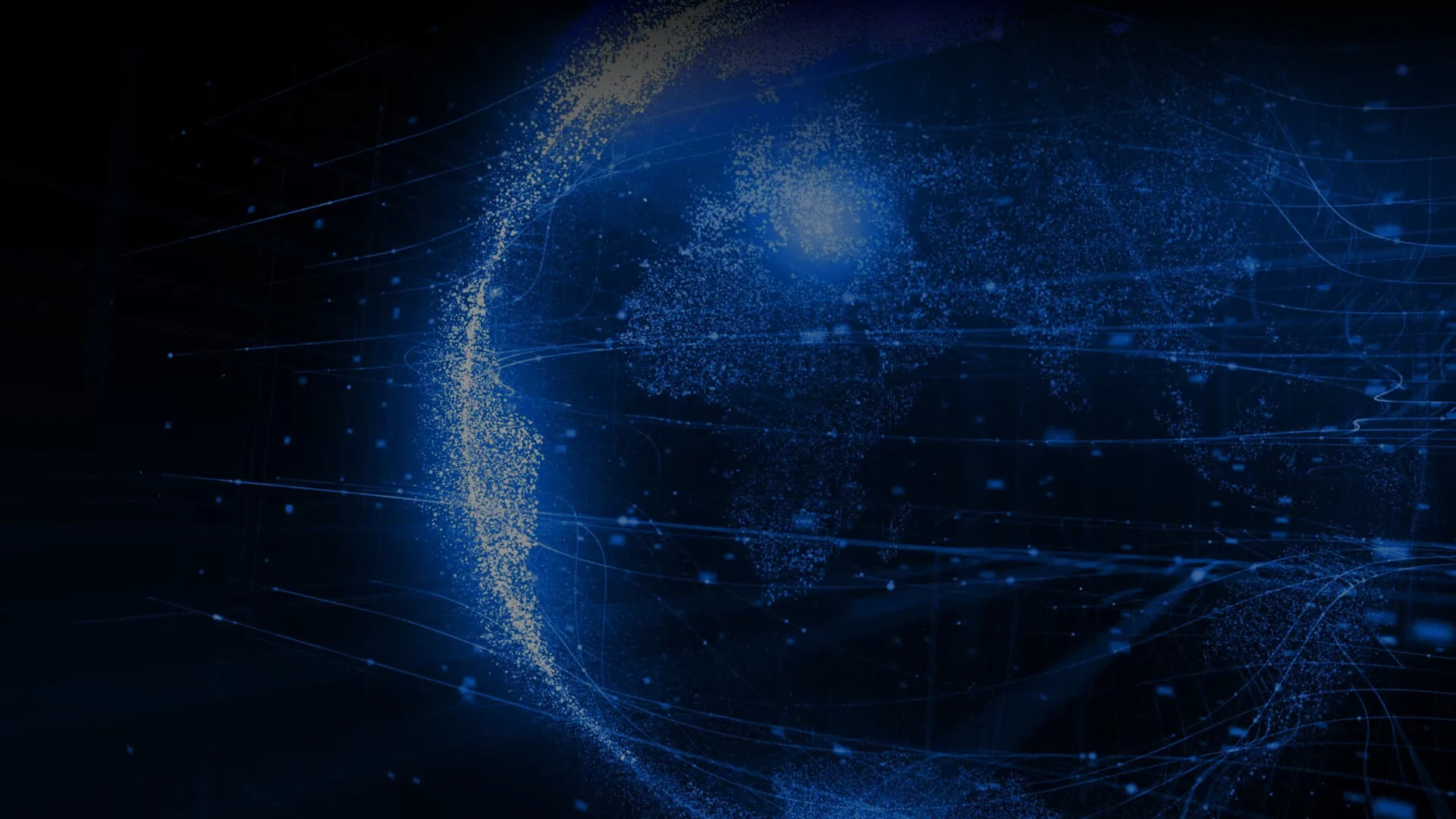 Services
Transparent
Ethernet
Interconnect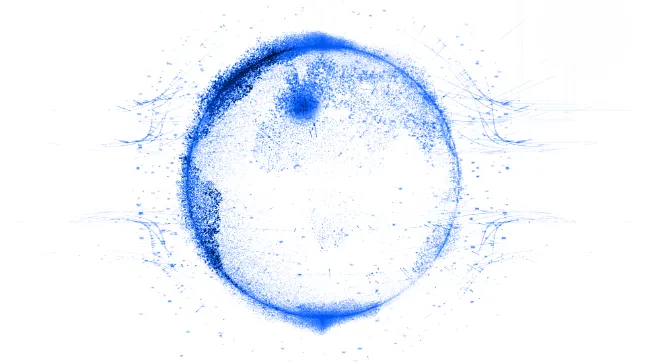 Transparent Ethernet Interconnect (TEI, also known as Private Interconnect / PI) provides completely transparent 10Gbps connectivity (leased line) between two points of presence from the BIX.BG network. To use TEI, you do not need to use another BIX.BG service. If you are already connected as a member using a port, the first TEI is free.
Main technical characteristics:
Speed 10Gbps, connectivity with 10GBASE-LR interfaces at both ends.

Note: 1Gbps support is also possible (1000Base-LX/LH interfaces). Please contact us to discuss other available possibilities according to your needs.

Unlimited number of VLANs and MAC addresses;
Transmission of all valid frames with MTU <= 9000 bytes, including Q-in-Q, Provider Backbone Bridges (MAC-in-MAC), etc.;
Service protection through alternative physical routes and MPLS switching mechanisms in the BIX.BG network;

Note: TEI is E-Line (Port-Based, Point-to-Point EVC) according to MEF specifications. For more information, see https://wiki.mef.net/display/CESG/E-Line.
Monthly fee – 60 euros without VAT

(includes both ports needed to provide the service regardless of whether the speed is 10Gbps or 1Gbps);

100% discount on the first TEI service for customers who are also members and use at least one port;
No minimum contract term (order can be terminated unilaterally with a 30-day notice);
Connectivity to BIX.BG equipment (including cross connect) is provided by customers.
Extremely fast setup – usually within 24 hours;
No installation fee;
Fully protected connectivity at the level of optical routes;
Completely identical parameters (technical, financial, etc.) no matter between which two points the service is activated;
Easy to integrate and upgrade with available Dark Fiber or other TEI – for example with LACP configured by the customer at both ends;
No additional service and administrative time spent coordinating technical parameters, VLANs, etc.;
Also suitable as a temporary solution, with no long-term commitments.
Transparent Ethernet Interconnect (TEI) is suitable when you need high-speed, reliable and flexible connectivity with minimal effort, commitment and cost, such as:
To do business with Layer 2/2+ services (as a supplier or customer) with any potential partner that has a developed network near one of the data centers in Sofia, without being limited in the choice of partners from the coverage of your own network;
Easy and affordable to reserve and upgrade your current optical connectivity between data centers in Sofia with additional TEI + LACP;
To establish a private connection with a peer located in another data center where you do not have a network coverage;
To expand your network in more data centers in Sofia, using TEI for the connections between them;
To use TEI as a temporary solution during migration from one data center to another.
You choose between which two points of presence you will use TEI. You specify contact persons and other administrative information. To facilitate the process, it is recommended to fill out the file below, then send it to info@bix.bg.
Based on the received data, we will prepare and send you a completed Order for Transparent Ethernet Interconnect (TEI) and General Terms and Conditions for providing the service.
You must sign both documents and send them to us. When signing with an e-signature, it is enough to send them only by email, otherwise two paper copies should be sent to our office.
We sign the received documents with an e-signature or on paper (depending on how they were sent by the client) and send them back.
We prepare, e-sign and email a Letter of Authorization (LOA) – one for each endpoint. The LOA also specifies the TEI Demarcation Points. On this basis, you order a cross connect to the companies managing the data centers at the two endpoints of TEI.
We create a my.BIX.BG account for you (if you don't have one yet) so that you can access useful information including total traffic volume, optical signal levels, errors, etc. As a next step, you will begin receiving email notifications of upcoming maintenance that affects the service.
We will configure the TEI pending the construction of the two cross-connects and activation by you. If necessary, you can contact 24/7 technical support for assistance.
TEI billing starts from the first full calendar month after service activation.