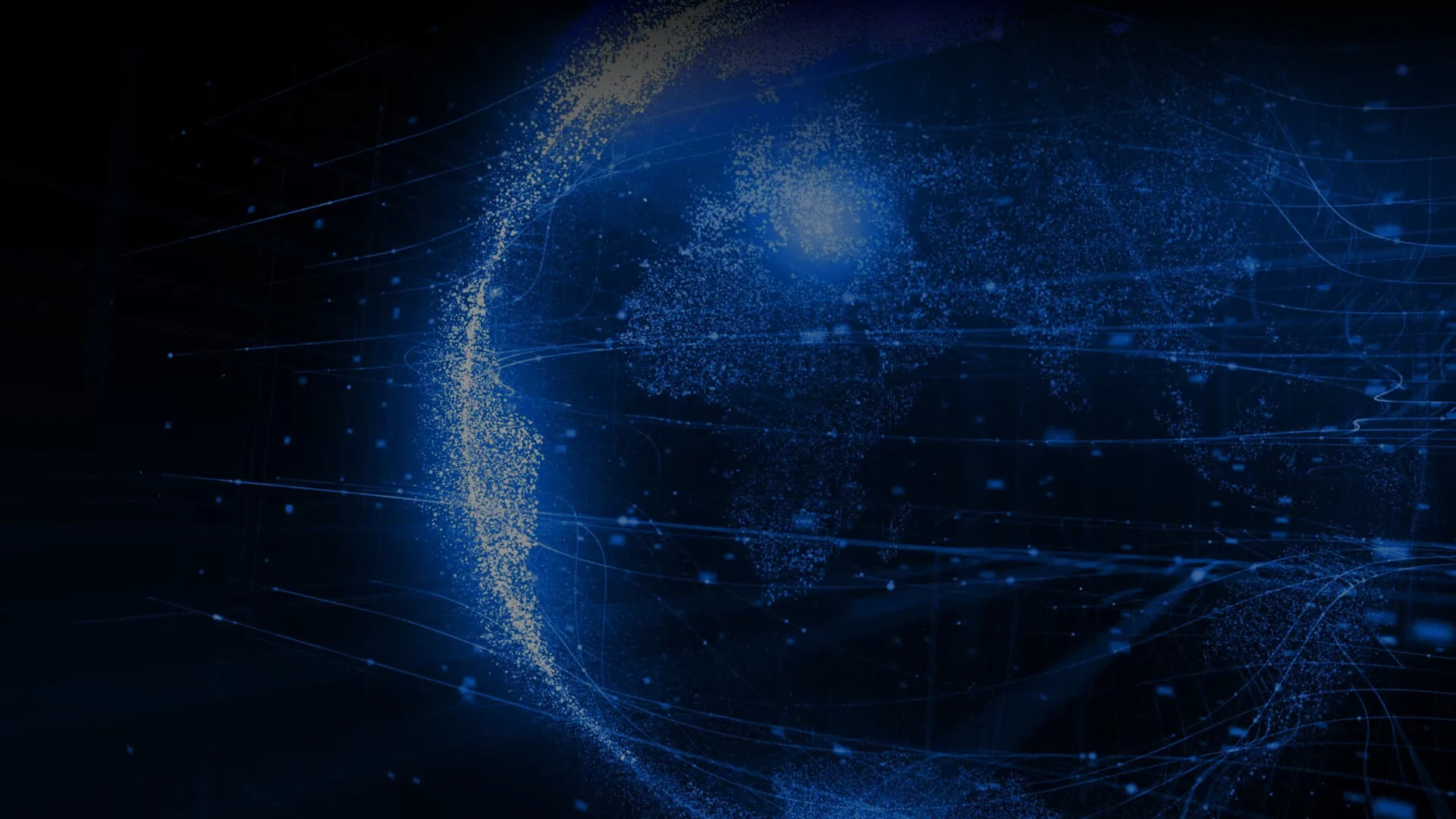 Services
Multicast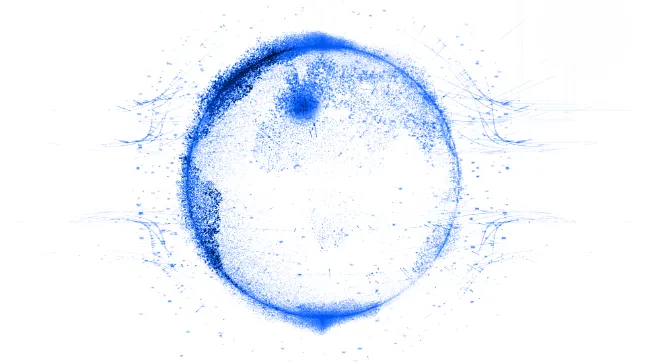 Multicast is a technology that allows data from a single source to reach many receivers simultaneously without having to be duplicated for each receiver.
Our Multicast service is primarily used to transmit audio-visual content (data) from one source to multiple receivers. The service can also be used for other purposes, such as the transmission of stock exchange information in real time.
The concept is that the content is owned by the Multicast Source and it decides which Multicast Receivers will be allowed to subscribe to it. Receivers, on the other hand, are free to decide which content to subscribe to (in case they are allowed by the sources).
Technically, the service is configured on a separate VLAN over an available port and is logically completely separate from Public Peering and P2P Private VLAN. It is also possible to activate Multicast VLAN for a third party, in which case the member who has the port becomes a Multicast Carrier. Each member who has a port can activate one Multicast VLAN for free, and the price for each subsequent one is 30 euros per month (excluding VAT).
Ability of Multicast Sources to instantly reach multiple receivers and vice versa;
Prioritization (Quality of Service) relative to the remaining traffic, so that a potential overload of the member's port does not affect the Multicast traffic. This is particularly important because Multicast data is unidirectional and real-time (UDP) and has no retransmission mechanisms (TCP) for lost or delayed packets;
Apply security policies and network isolation between all members in the process, so that a network problem in any of them does not affect the others;
Duplication of the supporting network infrastructure in two data centers with automatic switching in less than 1 second if needed;
Monitoring of all input and output content with email notification to affected parties including sending text messages to the Multicast Sources;
Real-time statistics of all main content parameters;
Possibility to configure backup mechanisms for the Multicast Sources (through an alternative connection to BIX.BG or through the public Internet with the SRT protocol), so that the risk of dropping their content is significantly reduced.
Control over content transmission:
By default, content transmission is disabled.
Multicast transmission is carried out through the my.BIX.BG portal in three steps:

A representative of the Multicast Source allows the transmission of its content to a specific Multicast Receiver;
A representative of the Multicast Receiver sends a request to join the corresponding content - Multicast group;
BIX.BG executes the instructions and starts transferring the content to the Multicast Receiver.

To stop the transfer, it is sufficient for the Multicast Source or the Multicast Receiver to submit the corresponding request (deny/disjoin) in my.BIX.BG.
Separate emails are automatically sent to affected parties at each step, with no personal information being shared.
BIX.BG stores detailed information about each received request.
Requests by phone, e-mail or in any other way different from the my.BIX.BG portal will not be fulfilled.