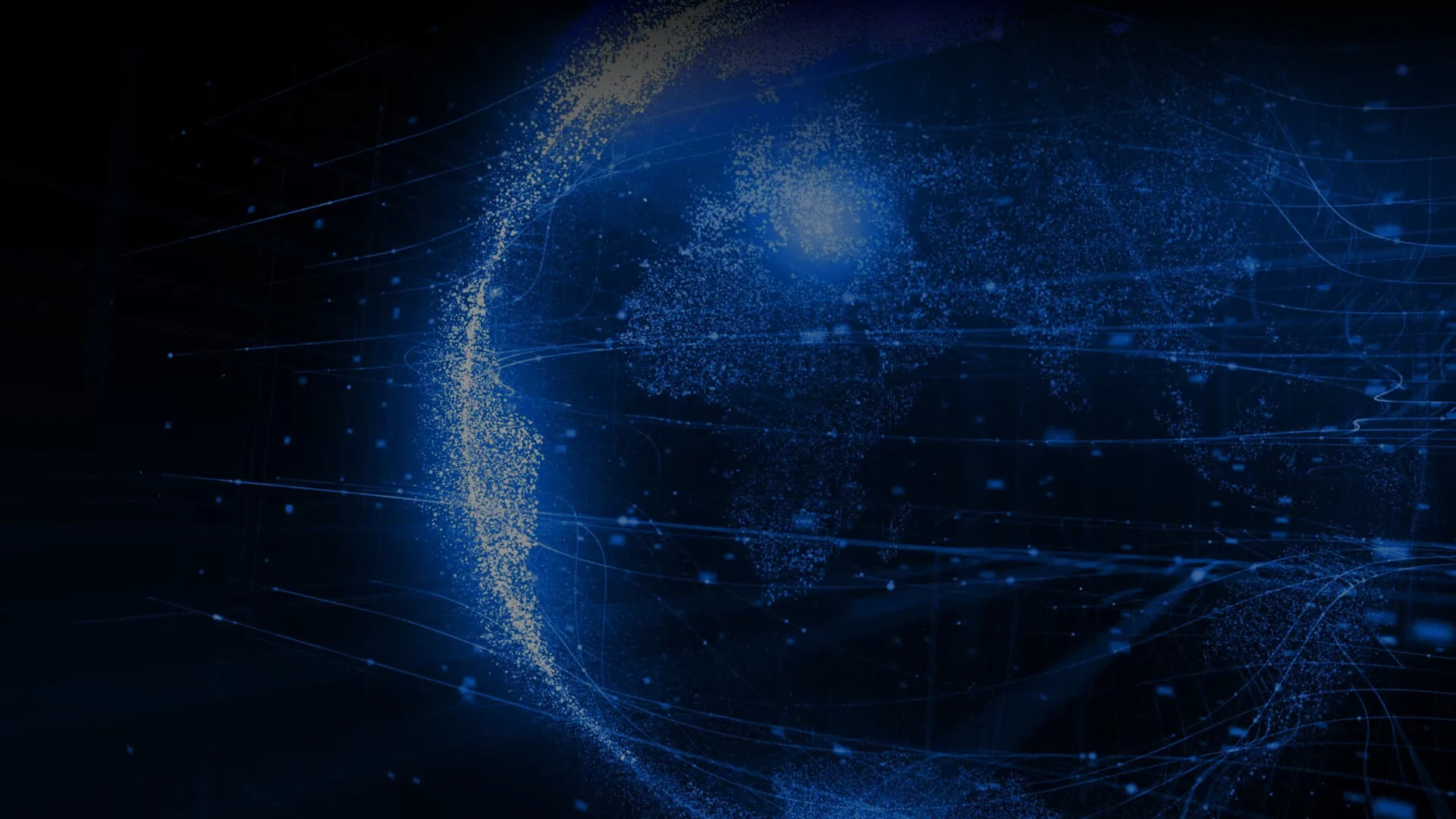 Services
BIX.BG is the first neutral Bulgarian Internet eXchange Point (IXP), which focuses on enabling Bulgarian and foreign Internet businesses to connect their networks. Access to the IXP infrastructure is provided through 11 data centers in Sofia.
The Public Peering service provides connectivity optimization and Internet traffic control, reducing the number of transit points and packet delays. The direct connectivity that Public Peering provides makes your network more predictable and easier to manage.
Multicast is a technology that allows data from a single source to reach many receivers simultaneously without having to be duplicated for each receiver.
P2P (point-to-point) Private VLAN
P2P Private VLAN, also known as Virtual Private Network Interconnect (VPNI), allows members to establish private connections (VLANs) with each other using their available ports, without incurring any additional costs.
Transparent Ethernet Interconnect
Transparent Ethernet Interconnect (TEI, also known as Private Interconnect / PI) provides completely transparent 10Gbps connectivity (leased line) between two points of presence from the BIX.BG network. To use TEI, you do not need to use another BIX.BG service. If you are already connected as a member using a port, the first TEI is free.